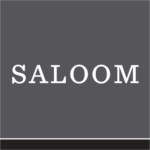 You are all set! We will process your information right away.
This typically takes about two business days. At that time you will receive a confirmation email as well as your price lists and other information.
In the meantime you can take advantage of the discounted sample kits we are offering to new designers. We have a couple of options available that make presenting the Saloom line to clients a seamless process.
Click the button below to order your set of samples.